International Trade Fair of Suppliers for the Garment Industry.
After 17 years of continuous organization, it is considered an undisputed referent in terms of supplies for the garment industry in South America. The even years, Simatex and Confemaq are carried out in parallel.
One edition after the other, it presents the latest developments in: fibers and yarns; woven and knitted fabrics; trims and accessories; digital printing and sublimation services; machinery and supplies; services for the apparel industry and software. It is the great shop window that exhibits news, future trends, new consumption habits and next concepts regarding figures, colors, fabrics, equipment, texture and key clothes.
Take advantage of this marvelous opportunity to create new business.
Product groups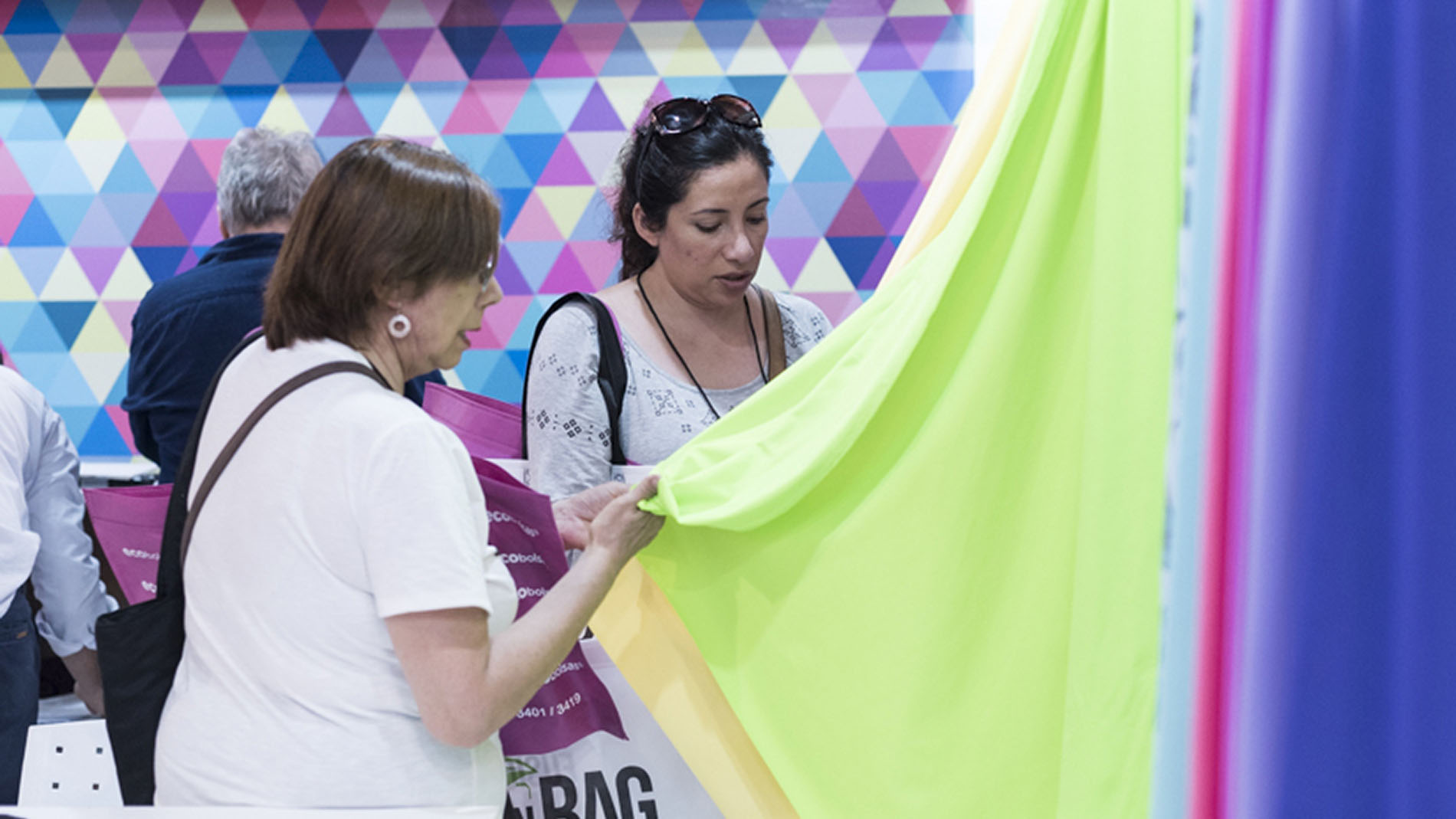 Fibers and yarns
Woven and Knitted fabrics
Trims and accessories
Services for the apparel industry
Digital printing and sublimation of fabrics services
Software
Specialized magazines. Entities
Others
Machinery and supplies for:
- Digital printing and sublimation of fabrics
- Pattern design, grading, marker making and cutting
- Laser cutting & engraving
- Ironing and fusing
- Product ID and clothes labeling